2018 Demeter Zoltán Furmint Boda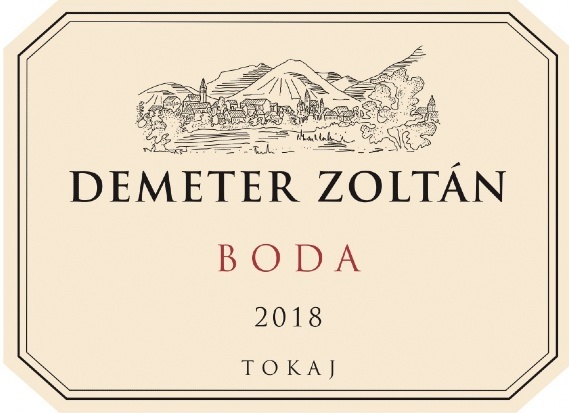 Demeter Zoltán
Tokaj, Hungary
2018
100% Furmint
Cool Continental
Volcanic with clay mixed with andesite and rhyolite tuff.
Barrel fermented and aged
12.2%
5.1 g/l
6.2 g/l
Notes & Pairings
This .3 hectares of 100+ year old Furmint was the only plot owned by Zoli's family during Communism. This was the maximum size per household allowed by the Government for personal consumption. It's also our most northeastern Furmint in the whole portfolio. Planted near the village of Sátoraljaújhely near the Slovakian border, it's on the Eastern side of Magas-Hegy. The soils here are heavily volcanic with particularly high amounts of dacite and nyirok (reddish clay with broken up andesite and rhyolite tuff). Older small cluster Furmint clones with tight 1x1 meter spacing require everything to be done by hand. Barrel fermented and aged, the entire 2 barrel production went exclusively to magnums. The 12% alcohol certainly reflects the northeastern exposition, but the level of concentration and elegance from the old vines and clones tie the whole thing up in something extremely special.
Download PDF Fact Sheet