Our Story
Founded by Eric Danch and Catherine Granger, Danch and Granger Selections is the independent offspring of Blue Danube Wine Company, a pioneering importer of wines from Central and Eastern Europe.
Blue Danube Wine Co. owners and founders Frank Dietrich and Zsuzsa Molnar tirelessly managed their company from 2002 until 2019. Above and beyond taking countless risks and making countless investments, they have championed a part of the wine world with an unmatched focus. They are now enjoying a well-deserved retirement.
In cooperation with Frank and Zsuzsa, we will continue Blue Danube's mission and honor its legacy, but Danch and Granger is a different company from top to bottom. Combining their complementary skills, Eric is responsible for the company's sales and portfolio while Catherine provides the financial and business structure for the company.
Our focus will be centered on (but not limited to) Hungary and its immediate neighbors: Slovakia, Serbia, Austria, Slovenia, Croatia, and Romania. We will dig deeper into fewer relationships while at the same time opening up new appellations to the US market and putting an emphasis on organic farming, native grapes, and low intervention winemaking. Because we've been fortunate enough to hear the stories, learn the history, taste the wines, and meet the people that Frank and Zsuzsa introduced us to over the past 8 years, we have an informed perspective on what is happening with the next and future generations. They will be the focus of Danch & Granger Selections.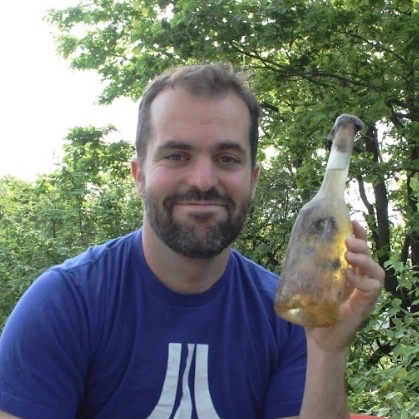 Eric's path to wine is a combination of 15 plus years working in restaurants, two years studying and working abroad (Copenhagen and Rome), 6 years working at a European cabaret meets Vaudevillian circus, a few harvest internships, and then being fortunate enough to be introduced to Blue Danube Wine Company in 2011. This was followed by 8 years of building the Bay Area into the largest sales channel for the company, managing parts of the portfolio, traveling to the regions, and feeding a inexplicable urge to learn as much as possible about the people, places and wines as possible. Founding Danch & Granger Selections in 2019 is a chance to put all of this together and see what comes next.
Eric @ DanchAndGranger.com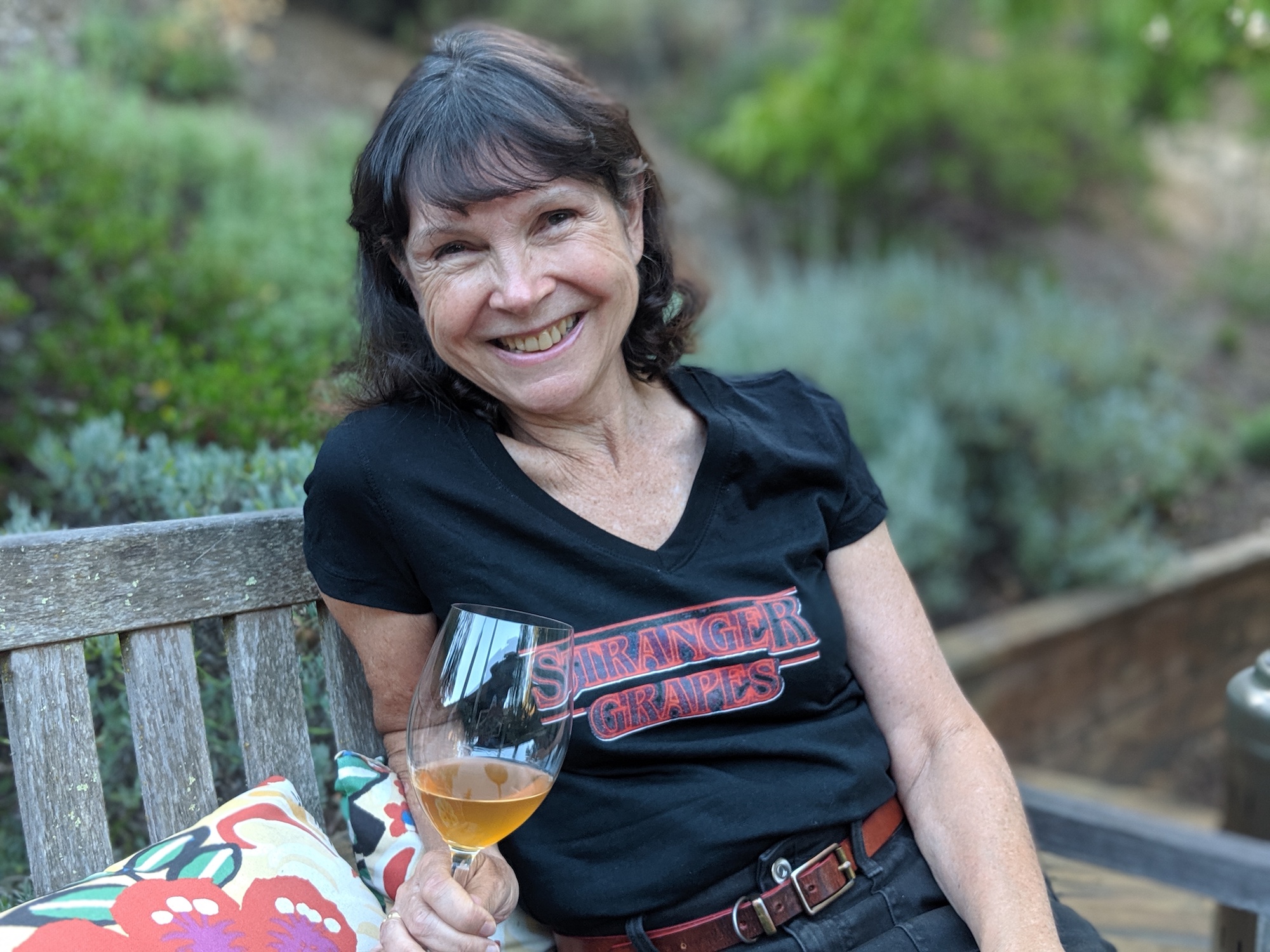 Born and raised in France, Catherine moved to the Bay Area with her husband to work in the tech industry. A longtime wine lover and wine collector, Catherine happily joined Blue Danube Wine Co. and has been instrumental in building and supporting the company's Ecommerce, technology, project management and marketing. Starting Danch and Granger Selections is an exciting next step in her life. When she is not in front of her computer, she loves hiking and skiing with her family and friends and of course, meeting winemakers and tasting wines.
Catherine @ DanchAndGranger.com